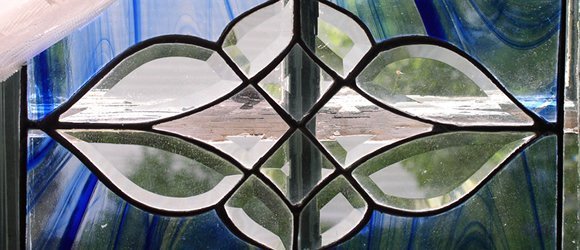 Guests truly enjoy the E. Kellogg's garden and grounds. Common areas include the foyer, dining room, library, and three-season porch and gardens. Wi-fi enabled and a computer is available in the on-site library.
Library
Complete with fireplace, the library offers an inviting atmosphere for conversation and relaxation. The room includes intimate seating, cable television and DVD player, and a selection of books and games that are sure to satisfy.
Dining Room
It's not just for breakfast. Guests often gather around the table for cards, drinks, games, and conversation. Oftentimes, guests will bring in food from local restaurants to enjoy by candlelight.
Three-Season Porch
A favorite for guests, especially during the warm summer months. It is screened for comfort and offers ample seating.
Gardens
Peaceful, private and tranquil, come enjoy our heritage gardens that have been 50 years in the making.